I received the cutest picture via Etsy conversations today.
Someone who bought a doll from me eons ago on Ebay contacted me.
This is what the note said:
Here is my 2 yo snuggling with his big sisters doll. I bought it from you on ebay about 6 yrs ago. Just thought you would like to see how well your babies hold up. In fact, I'm thrilled to bump into you here...I'm tempted to get him one of his own! Thanks again for the beautiful babe, Jess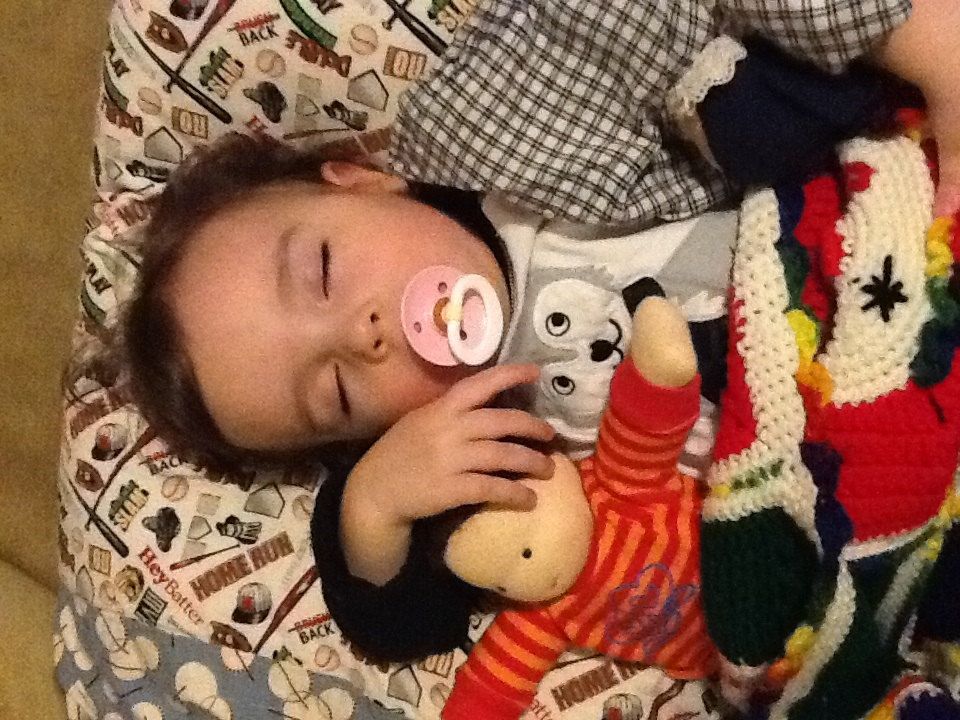 This is so sweet. It really made my day.
Hope your day is going well, too!